We stock a variety of veils, tiaras, jewellery and underskirts to compliment your chosen wedding Gown
Our veils are various lengths styles and colours to match in with the different colours and designs of gowns. We stock a large range of tiaras and side tiaras to compliment various hairstyles and dress styles.
Our underskirts are sourced from Blue Ribbon and are made in the UK, and if a special size or shape is required to suit your gown then Blue Ribbon can usually tailor an underskirt to your requirements.
Frequently Asked Questions
To make an appointment call Victoria on 01246 432123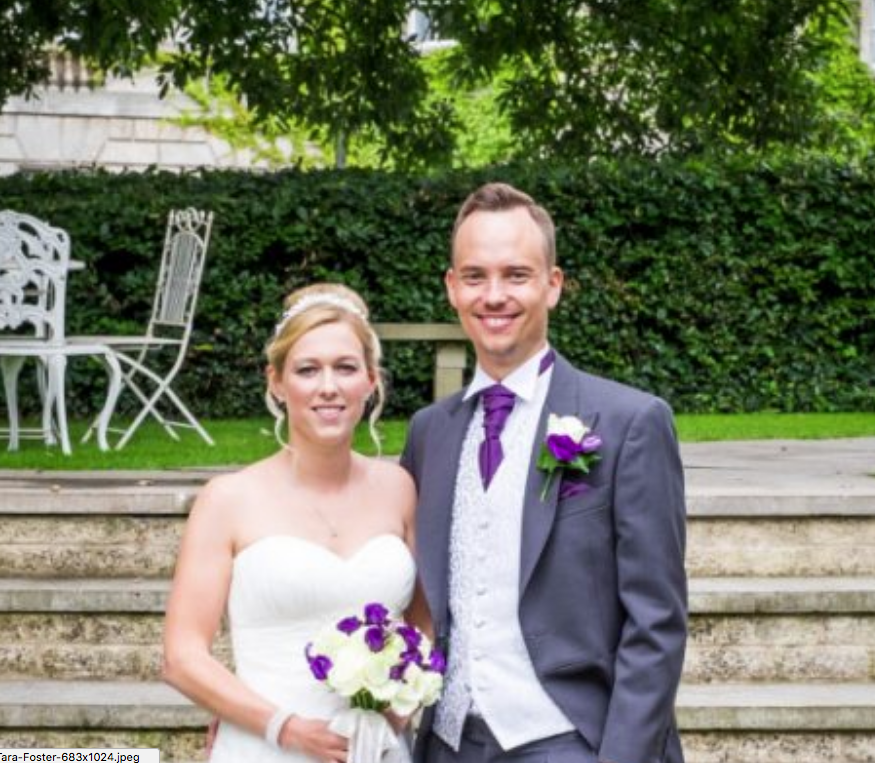 "Once again, thank you so much for your help and support throughout the whole experience leading up to the wedding! You were so patient and reassuring and I am so glad I went with my heart, as I felt amazing in my dress on the day!"