Our stunning variety of Wedding Gowns are sourced from designers excess stock, ex-samples and end of ranges, and all gowns are available immediately
Our hugely discounted prices remain below £750, and with over 300 Gowns in stock we should have something to suit most tastes and budgets. You can be assured of a warm welcome and plenty of attention while you look for the perfect Gown.
Our Wedding Gowns
We aim to keep between 300 and 400 gowns in stock at all times, so that every different size, style and budget is covered.
Our gowns are hung on rails in order of size, so we can easily point the bride in the direction of her particular size. We usually stock sizes 6 to 24, but sometimes we have smaller of larger gowns available.
To make an appointment call Victoria on 01246 432123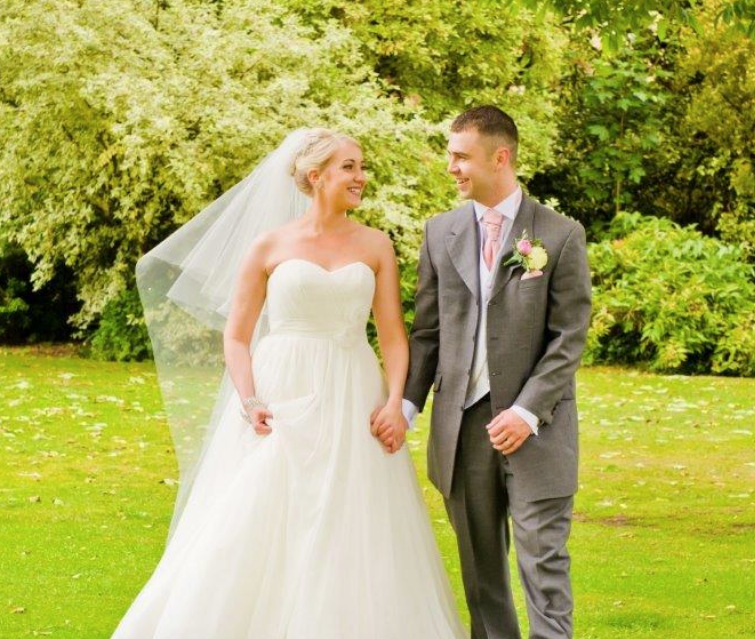 "Just wanted to say thank you for helping me find my perfect dress. You and your staff were so friendly and welcoming. I had lots of lovely comments about the dress. We had an amazing day!"